Transformative technologies
for wellbeing
We address companies that care about people's wellbeing and prosperity, providing
innovative technologies integrated into digital platforms and intervention protocols
validated by neuroscientific research.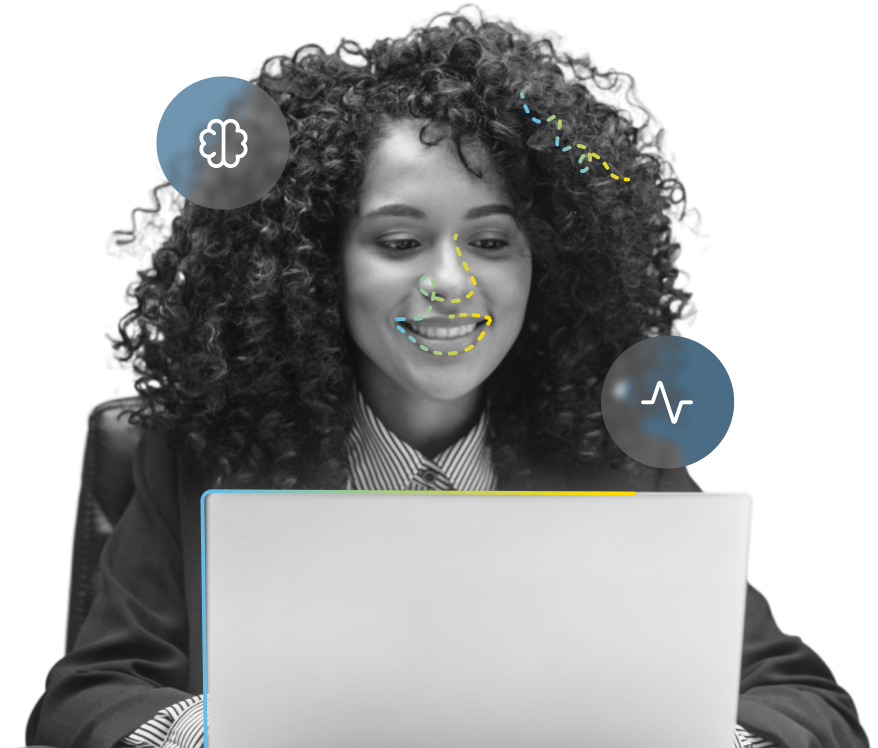 Transformative technologies for wellbeing
Evolvity
The digital platform for all workers who want to monitor their wellbeing on a daily basis.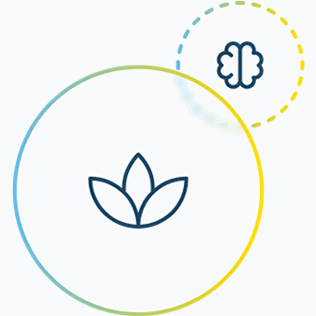 Brain Wellness™
Lifestyle assessment with wearable sensor and digital platform delivering mindfulness and cognitive training protocols.
TOI™ technology
Advanced technology solution for the assessment of wellbeing by scanning the face with a camera.
Solutions for Data-Driven Wellbeing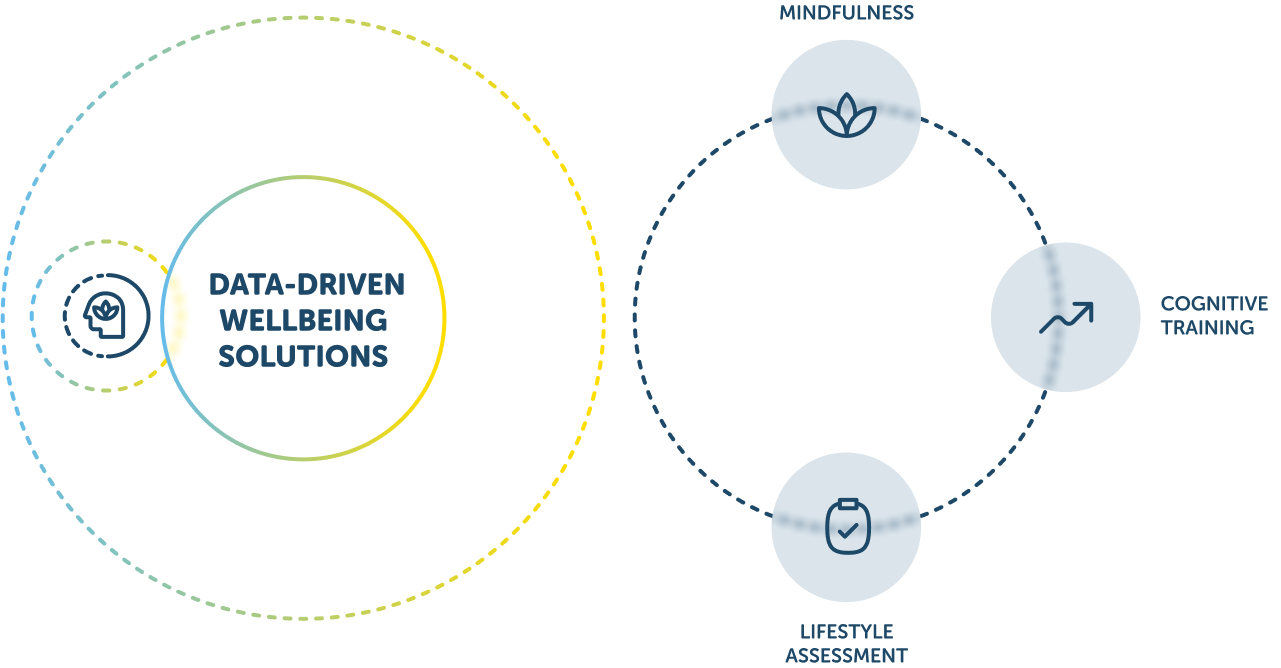 Evolvity is a service dedicated to companies that care about the wellbeing of their employees. All workers can keep track of their health status in a simple, fast, reliable and secure way. The company admin (typically the CHRO) has access to aggregated and anonymous data to know the wellbeing level of the company.
Brain Wellness™ is a programme that Neocogita has developed to enhance personal and professional performance. It offers widely used Mindfulness, Cognitive Training and Lifestyle Assessment protocols based on rigorous neuroscientific research.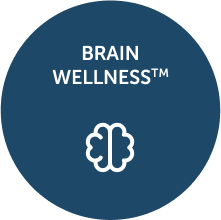 The innovative, patented Transdermal Optical Imaging (TOI™) technology allows users to get a report of their physical and mental health in just 30 seconds. The technology is based on a face scan that uses advanced image processing and machine learning techniques to capture changes in facial blood flow using a standard camera installed on any smartphone or PC.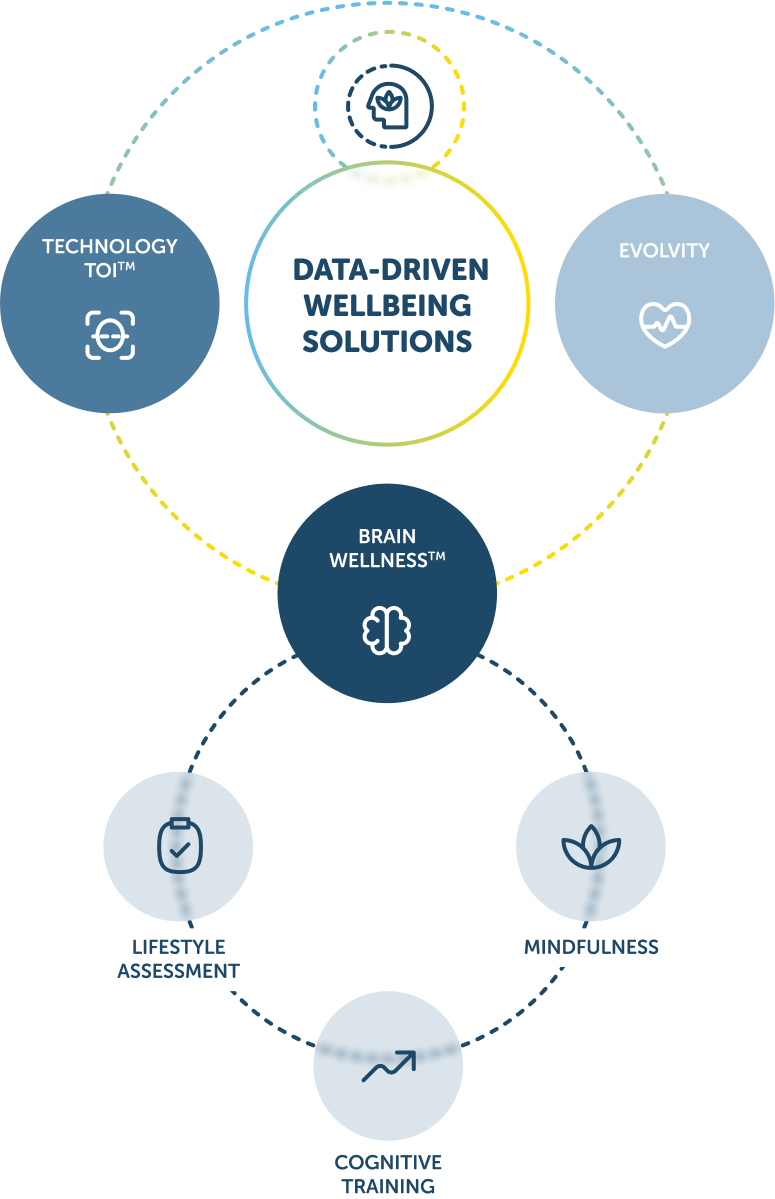 Neocogita pioneers of Italian wellbeing
Molto tempo è passato da quando Seneca difendeva l'importanza dell'otium, del non impegnarsi in azioni prive di utilità e valore. Egli non elogiava infatti l'ozio come è comunemente inteso nel contesto contemporaneo, bensì l'avvicinarsi a sé stessi, per cercare la propria verità e serenità. Questa non è l'introduzione ad un trattato filosofico, bensì alla presentazione […]
Disturbi mentali: un'analisi su scala globale offre una panoramica chiara e dettagliata che si pone al centro del dibattito scientifico e sociale. Un quadro critico sul quale è necessario porre la nostra attenzione, ma che può aiutarci a trasformare la nostra comprensione e il nostro approccio a questo delicato argomento. L'insorgenza precoce dei disturbi […]
Se ti sei mai chiesto perché alcune persone sembrino molto più giovani di altre pur avendo la stessa età, la risposta è semplice. L'età alla quale siamo soliti riferirci, ovvero quella anagrafica, non è adeguata né sufficiente per fare questo tipo di confronto. Infatti, se quest'ultima rappresenta semplicemente il numero di anni che una […]
Sign up for the newsletter
Your cognitive, emotional and relational
development depends on you.