Transformative technologies
for wellbeing
We address companies that care about people's wellbeing and prosperity, providing
innovative technologies integrated into digital platforms and intervention protocols
validated by neuroscientific research.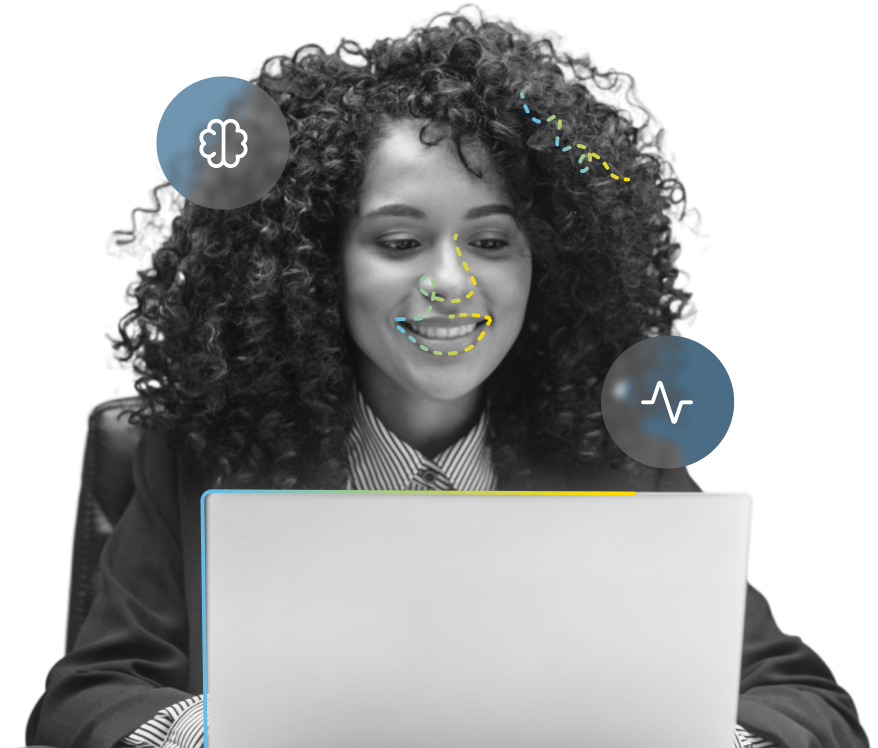 Transformative technologies for wellbeing
Evolvity
The digital platform for all workers who want to monitor their wellbeing on a daily basis.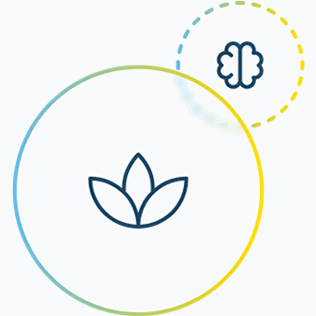 Brain Wellness™
Lifestyle assessment with wearable sensor and digital platform delivering mindfulness and cognitive training protocols.
TOI™ technology
Advanced technology solution for the assessment of wellbeing by scanning the face with a camera.
Solutions for Data-Driven Wellbeing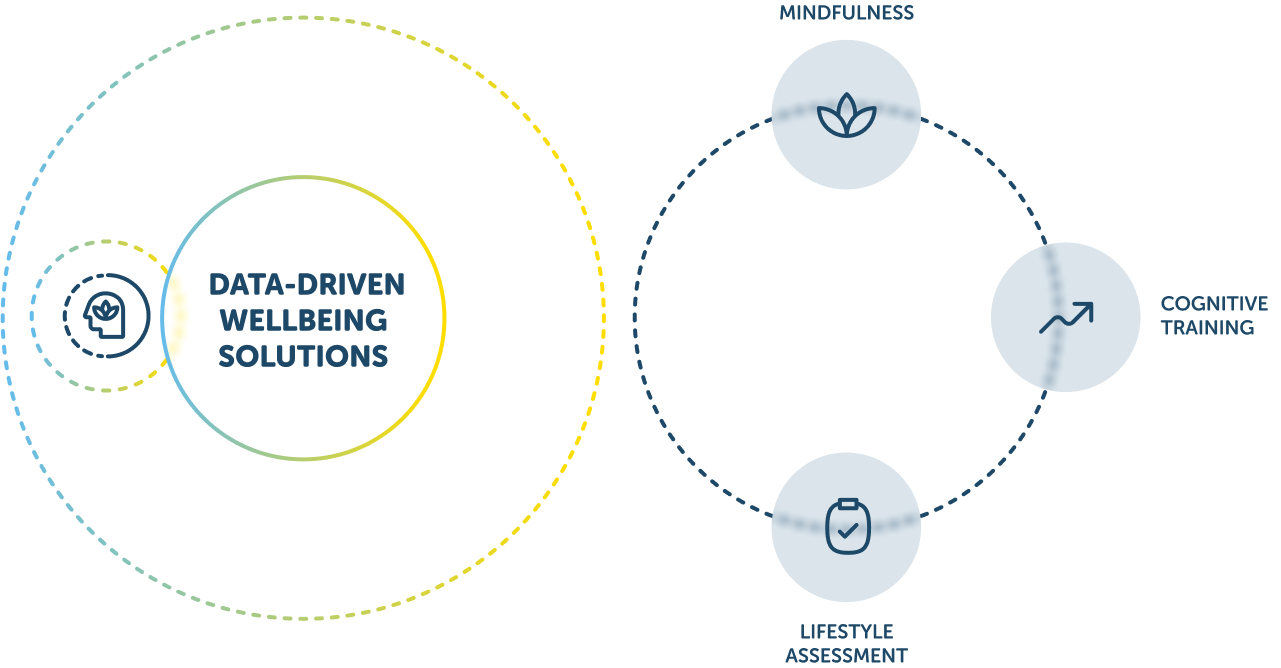 Evolvity is a service dedicated to companies that care about the wellbeing of their employees. All workers can keep track of their health status in a simple, fast, reliable and secure way. The company admin (typically the CHRO) has access to aggregated and anonymous data to know the wellbeing level of the company.
Brain Wellness™ is a programme that Neocogita has developed to enhance personal and professional performance. It offers widely used Mindfulness, Cognitive Training and Lifestyle Assessment protocols based on rigorous neuroscientific research.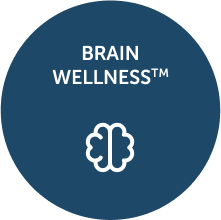 The innovative, patented Transdermal Optical Imaging (TOI™) technology allows users to get a report of their physical and mental health in just 30 seconds. The technology is based on a face scan that uses advanced image processing and machine learning techniques to capture changes in facial blood flow using a standard camera installed on any smartphone or PC.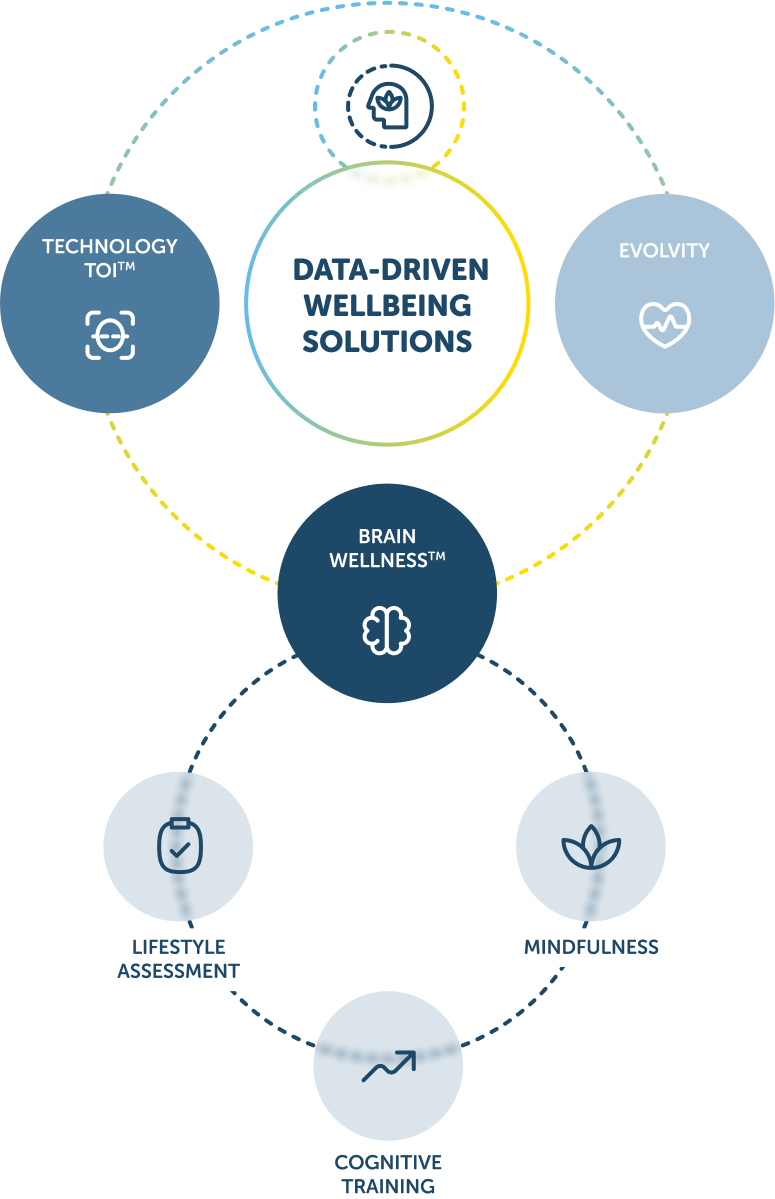 Neocogita pioneers of Italian wellbeing
I luoghi di lavoro sono ormai popolati da lavoratori che lottano invano contro lo stress. Le giornate lavorative si ripetono in modo routinario seguendo sempre lo stesso schema, guidato dalla fretta, dalle scadenze imminenti e dagli imprevisti da gestire in tempo zero. Ci si sveglia all'alba, magari dopo una notte di sonno di scarsa qualità, […]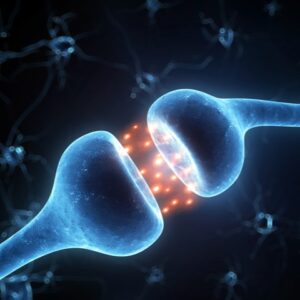 Tutti abbiamo degli obiettivi. Possono essere professionali o personali, più o meno ambiziosi, a breve o a lungo termine. E tutti dobbiamo fare i conti con i numerosi ostacoli che si frappongono fra noi e i nostri scopi. Fanno parte di questi ostacoli anche alcuni meccanismi cerebrali di cui non siamo consapevoli, ma che comunque […]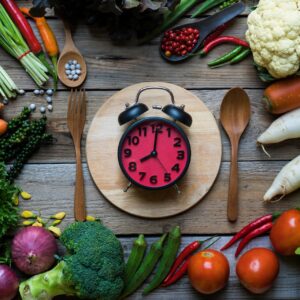 Il sistema circadiano Anche se il nostro stile di vita ci permette di prolungare la giornata fino a tardi, per mantenere l'organismo in salute è necessario sincronizzare i nostri bioritmi con la naturale alternanza di luce e buio. Il nostro orologio biologico interno viene regolato da un gruppo di cellule cerebrali situato nell'ipotalamo, detto nucleo […]
Sign up for the newsletter
Your cognitive, emotional and relational
development depends on you.