Brain Wellness™
applied to your
company
Did you know that the brain improves or regresses depending on how much you keep it trained?
This is due to brain plasticity, i.e. the brain's ability to reorganise itself in response to changes: contrary to what was believed until recently, it has been discovered that the brain maintains this plasticity throughout life, and not only during childhood.
Today you can exploit brain plasticity to enhance your company's human resources
Discover Brain Wellness™, the mental and cognitive training programme that, combined with a lifestyle assessment, can help you boost personal and work performance.
All protocols are built on the basis of rigorous neuroscientific research.
Tutti i protocolli sono costruiti sulla base di una rigorosa ricerca neuroscientifica.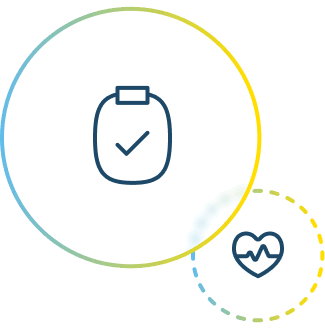 Lifestyle Assessment
Wellbeing in the company starts with people: Neocogita's Lifestyle Assessment is a biofeedback sensor that allows you to assess the quality of your lifestyle by correlating it with your and your employees' wellbeing and performance.
Mindfulness
Together with your team, you will learn how to tolerate prolonged stressful situations while maintaining a healthy psychophysical response: our audio-guided meditation courses concentrate on relaxation and focusing techniques.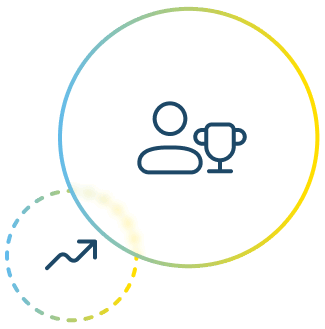 Cognitive Training
Concentration, mental alertness, flexibility: with cognitive training exercises you can improve executive functions related to work performance and personal success for you and your employees
The ad hoc
programme to strengthen human resources
Imagine a coaching activity for your company that brings out the talent and full cognitive potential of your employees.
The NeuroEmpowerment programme combines high-level training by neuroscientists with Neocogita's Brain Wellness™ digital platform training programme.
The result is a unique combination.
Brain Wellness™ protocols also on smartphones
From now on, mental and brain training is even easier!
With the first platform dedicated to Brain Wellness™, your employees can experience Neocogita's courses for mental and cognitive training directly on the website or via mobile app:
at the end of the course, everyone receives an evaluation of their progress.
Would you like to get more information on Brain Wellness™