We believe in the ability of human beings to enhance their wellbeing through the combined use of neurotechnology, Artificial Intelligence and information and communication technologies, while exploiting the natural human propensity to adapt to changing and complex life contexts.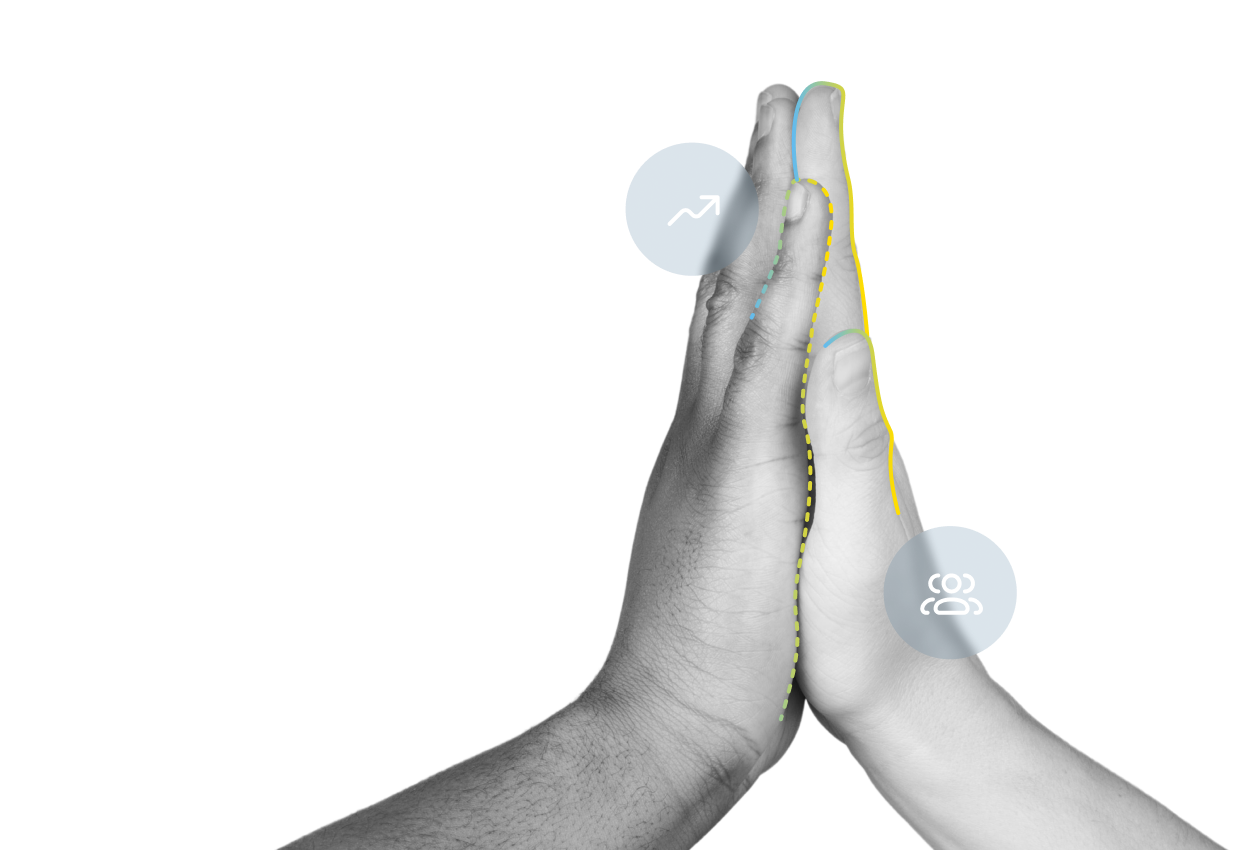 Our vision of corporate wellbeing
Neocogita's mission is to guide people to achieve increasing levels of wellbeing through the power of exponential technologies.
Mission
Through 'wellbeing technologies' we help people achieve health, mental and social wellbeing and maximise their individual potential.
This is where Neocogita builds its science-based solutions at the intersection of exponential technologies and human needs for self-fulfilment.
Giorgio Casoni
CEO & FOUNDER
"'With our team, we have developed innovative solutions for corporate wellbeing through the integration of AI and neuroscience'"
Neocogita pioneers of Italian wellbeing
For more than a decade, we have been in a unique position in Italy to promote wellness technologies.
We have accumulated know-how that enables us to propose innovative solutions and then make them easily available to our customers.
We are part of an ecosystem of research on wellbeing issues applied to business contexts that gives us privileged access to technologies and insights from academic experts.
A multidisciplinary team works within Neocogita made up of neuroscientists, psychologists, IT programmers, web and graphic designers.
Giorgio Casoni
CEO & FOUNDER
Francesca Bonetti

neuroscientist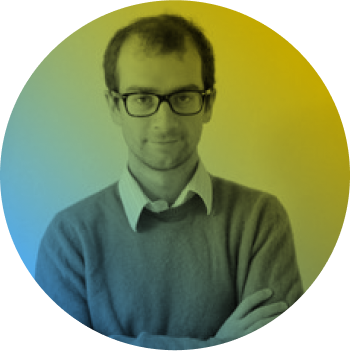 Michele de Matthaeis
BIOFEEDBACK SPECIALIST
Pierluigi Campo
BRAIN WELLNESS© COACH
Jovan Stevovic
CERTIFIED INFORMATION PRIVACY PROFESSIONAL/EUROPE
Francesco Perrotta
DESIGN & USER EXPERIENCE SPECIALIST
Chiara De Luca
JUNIOR NEUROSCIENTIST
Client companies that have believed in using our innovative technologies to maintain and enhance the health, cognition and general wellbeing of their employees.
In our research activities, we know that we can count on a network of the highest level composed of local excellence and international partnerships.